Get our complete bundle package for as low as $29.50
One low monthly cost for radio, airtime, and full support.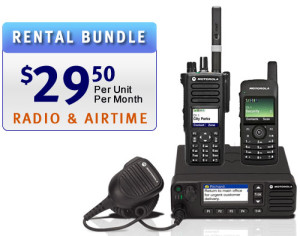 Get everything you need to be more efficient. Receive instant dispatch with one-to-group or one-to-one calls. With no upfront cost for radios and access to all features.

Learn More
Coverage throughout the Bay Area and beyond
Including San Jose, Sacramento and more.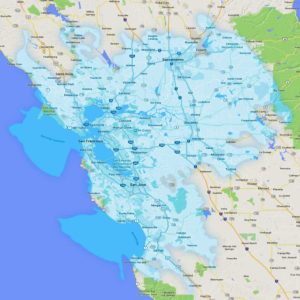 See Our Coverage Maps
Digital Radios vs. Cellular
Cell phones fall short when it comes to critical business needs.
Cell phones are unreliable, higher in cost, and don't give you the safety features you need to protect your workforce in critical business environments.
Learn More
Benefit from Wide Area TrboTalk
A commercial grade infrastructure with real-time monitioring
TrboTalk's Wide-Area Dispatch network is designed for mobile fleets with business-critical communication needs. Our robust system features continuous real-time monitoring and redundancy. One call is all you need to get advice, installation or repairs.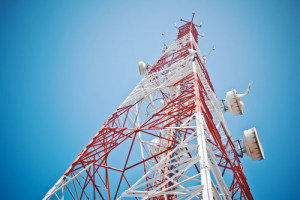 Learn More